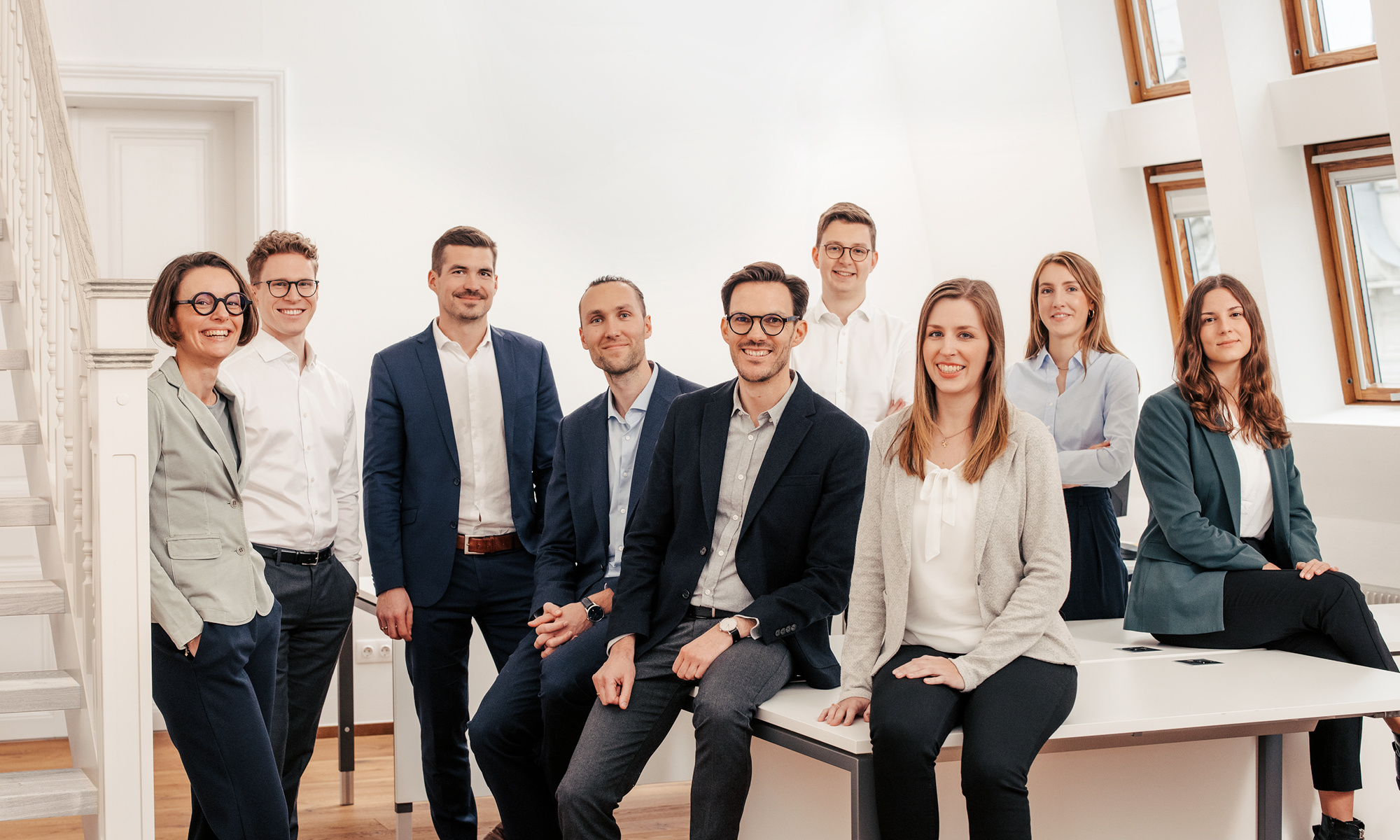 We question everything -
to get the right
answers.

inloop thinks ahead – combining its know-how with supply chain strategy, circular economy, logistics, and digitalisation. inloop stands for cohesion in resilient and sustainable supply chains and puts the spotlight on value chains from procurement to end consumption and beyond.
Value chains are subject to continual change. We combine supply chain strategy, circular economy, logistics and digitalisation. Together with our clients, we develop customised solutions focused individually on each company and its specific requirements. We combine in-depth technical know-how with strategic vision and implementation expertise from a wide range of projects.
Circular flows of goods are opening up new fields of activity. My colleagues and I support companies in supply chain transformation.
Matthias Payer, Senior Consultant at inloop
Our inloop team works in a variety of industries, sectors and disciplines of supply chain management. Transparent and sustainable supply chains, inventory optimisation as well as integrated business planning, IT strategy and selection, circular economy measures and strategic network development are among the topics we are passionate about applying our expertise and experience to. What unites our experts is belief in the power of cooperation. We guide companies towards a sustainably successful future and help to master global challenges in a beneficial way.